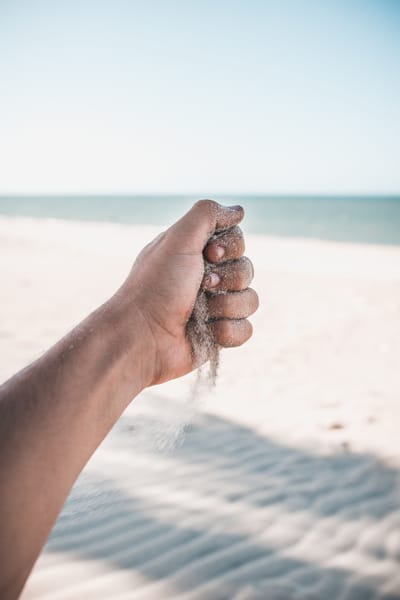 Here's why:
This is an amazing offer that you'll probably never see anywhere else.
Think about it.
I'm literally giving away a personal coaching session and then letting you pay me later if, and only if, you decide to continue with the 3-month coaching program.
As you can imagine,
I get a lot of interest from this generous offer
.
But
I have a very limited time
, which makes it impossible for me to work with more than a handful of people.
After I've decided to stop taking more clients, this offer won't be available until the previous clients have completed their 3-month programs.
And
that could take weeks or even months.
That said, know that
the window of opportunity won't be open long.
If you feel this is right for you,
click here to get started today or risk missing out completely.