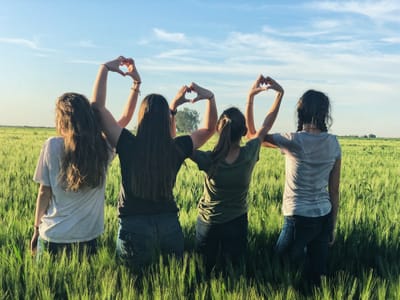 As you've read earlier, I love helping people achieve a healthier lifestyle.
And I do that by offering a
3-month coaching program
where
I personally help my clients plan out their diet programs, crush any obstacles they're facing and provide support in any possible way.

The goal of this program is to help you
gradually adopt a healthier lifestyle with ease and complete peace of mind.
After you complete this 3-month program, you will see the change in yourself for the better.
You'll feel healthier and happier on the inside… and definitely you'll see yourself be in better shape.
Now, here's what's really interesting…