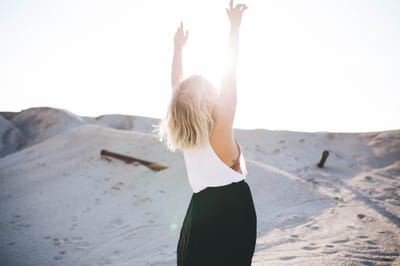 The healthy lifestyle and the image you've always dreamed of are right around the corner. In fact, it could be your new reality just a few weeks from now.
If you've ever wanted to…
#1 Crush your weight loss goals without starving yourself #2 Feel happier and energized by learning how to live a healthier lifestyle
#3 Be proud of yourself for achieving key life milestones by learning how to never give up on yours goals
You're in the right place!
Just a few minutes from now, you'll learn how I can help you to achieve the lifestyle, weight loss goals, and the image you want in a much more effective and enjoyable way.
If you can convince yourself to take action and follow my advice,
within a few weeks from now you'll do the exact thing that my previous clients have done.